1 tag
Weekly grocery list
Whole grain bread Pasta(macaroni usually) Muesli Organic Soya milk Nuts(almods, walnuts usually) Dried fruits Fruits(apple, orange and pitaya mostly) Vegetables(depends)
1 tag
1 tag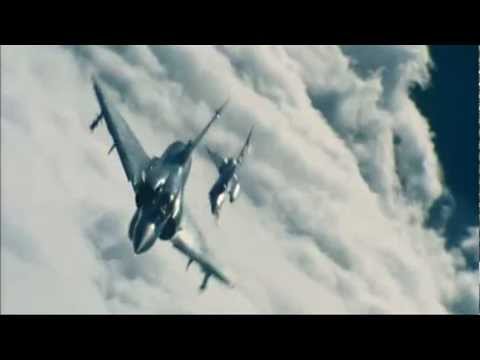 1 tag
thevenomblog: Miike Snow - "Paddling Out" Off...
3 tags
Painting appreciation
Lui Liu the most controversial Chinese Canada-based painter
4 tags
Chinese Painter-luiliu
5 tags
2 tags
The Venom Blog: 20 Favorite Albums Of 2011 →
thevenomblog: 2011 has been amazing year full of great record releases. Who could forget The Weeknd's Mixtapes, Arctic Monkeys' 'Suck It And See', Chad Valley's EP, The Kills, M83, Neon Indian, St. Vincent and many many more. We've put together a list of our 20 favorite albums. Check the countdown…
1 tag
1 tag
1 tag
2 tags
2 tags
1 tag
2 tags
Top Vegan Nutrition Myths Busted (by Experts!)
tofuwithpulses: 1. Is it true that plant protein is inherently inferior to animal protein? 2. Do I need calcium from dairy products to maintain strong bones? 3. Should I be worried about B12 deficiency? 4. Can I get adequate amounts of Omega-3 fats without consuming fish oil? 5. As a vegan, don't I have to consume too much soy to meet my nutritional needs? 6. While vegan diets may be okay...
3 tags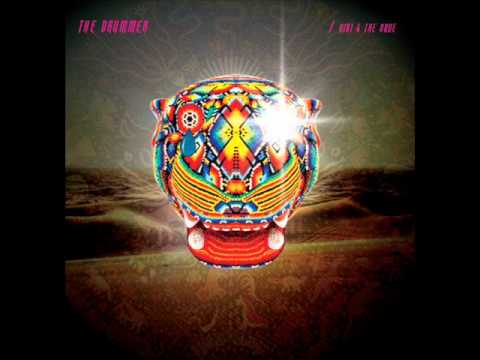 3 tags
"Don't label me as ladylike, childish, weirdo, nuts, crazy, artistic,..."
5 tags
3 tags
2 tags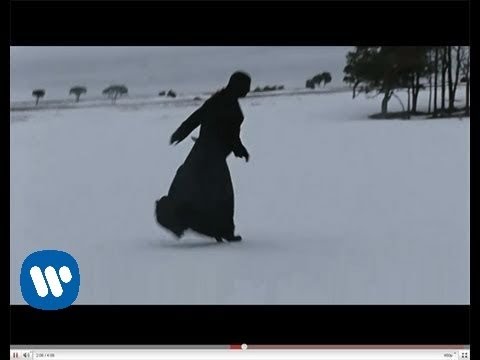 1 tag
why so serious
'You just can't be too seriously.Otherwise, you'd be a bore at the rest of your life.'
3 tags
5 tags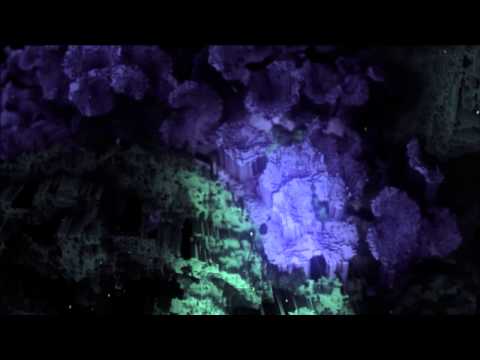 2 tags
1 tag
11 tags
1 tag
7 tags
4 tags
There is a 'change'
Here's a little change. This blog is going to focus more on my things, on my view, on my mind. What I always attempt to do is going to let you see.So, change is good, change is constant. Well, we will see. "When you're finished changing, you're finished." Benjamin Franklin  "There is nothing wrong with change, if it is in the right direction" Winston Churchill "Things do not...
5 tags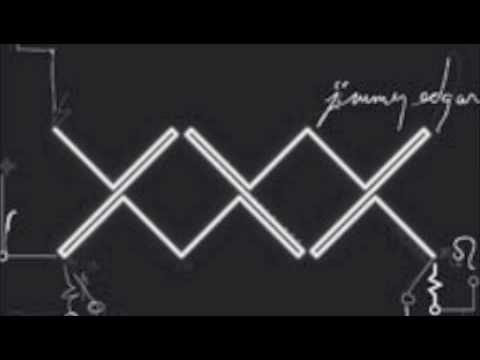 4 tags
2 tags
4 tags
5 tags
4 tags
6 tags